Who We Are
Geocardinal Engineering Services Limited, is a registered firm of
disciplined professionals committed to offer developmental services in
the conceptualization design, Energy Development, Management Mining
Engineering Consultancy Services, Implementation and Engineering
Works and other related Consultancy Services in the field of Engineering
Solid Minerals in particular.
We undertake to be responsible for the provision of technical and
technological resources for excellent and prompt project delivery.
Our company retains the flexibility to undertake assignments of
varying size and complexity.
We are conversant with the Nigeria and African countries terrain,
climatic conditions, culture and special needs.
No matter what we do, our core value and objectives never waiver, to
deliver quality and excellent services with utmost professional
standards.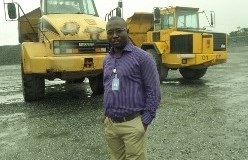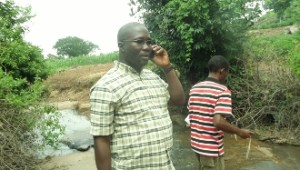 EXPERIENCE
We have more than 15 years of experience

Geocardinal Engineering Services Limited, is a registered firm of disciplined professionals committed to offer developmental services in the conceptualization design, Energy Development, Management Mining Engineering Consultancy Services, Implementation and Real Estate, Engineering Works and other related Consultancy Services in the field of Engineering, Solid Minerals in particular